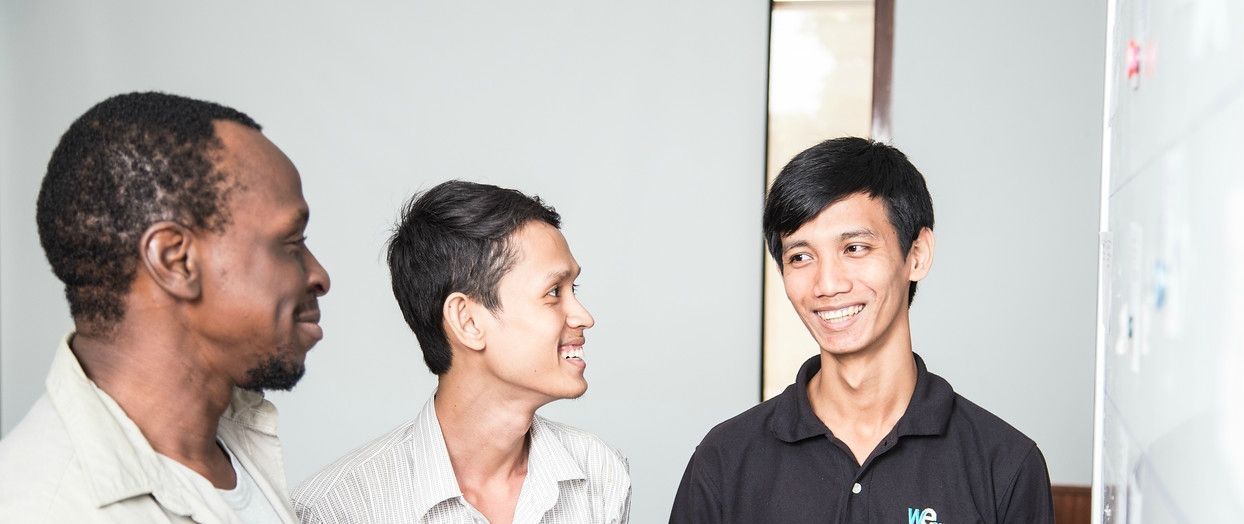 Why do we care?
Cambodia is still recovering from the effects of a genocide perpetrated by the Khmer Rouge in the late 1970s. This can be seen in the poverty and corruption within the society on a daily basis.
The major economic challenge for Cambodia over the next decade will be developing an economic environment where the private sector can create enough jobs to handle a startling demographic.
How do we help?
Web Essentials is bridging this gap: Creating jobs, helping to develop the country's technology sector and presenting an ethical economic and personal model. As a social business, we are committed to investing in our people. Through regular training, professional development, certification and mentoring, we continuously improve proficiency levels to enable our teams to produce according to Swiss standards.
One on One Time
We ensure everyone in the company has one on one time with their leader and is well supported in their career path
Medical Care
We provide access to medical care for our employees' families, as untreated health issues for the breadwinner can have severe consequences for the entire family
Certifications
On top of regular training and skills coaching we support our employees to get officially certified: TYPO3, Professional Scrum Master and more
Donation
We have a history of donating a percentage of our profits back to the community and partnering with local organizations who are equally committed to creating social impact
Internship Program
We provide young graduates with practical work experience and the competitive hard and soft skills they need for their future in the technology sector
Tech for Sustainability
We prioritize "tech for good" or "ICT4D" projects, where the final solution has a positive social impact. This involves partnering with NGOs and governement actors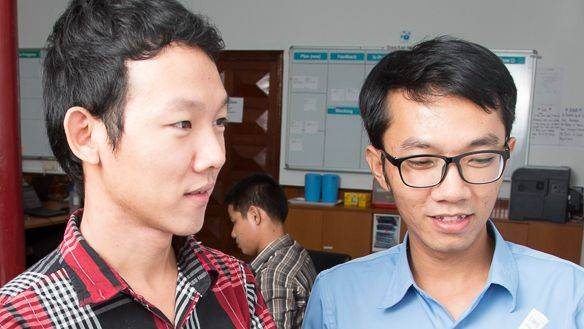 Rayuth You
Senior Software Developer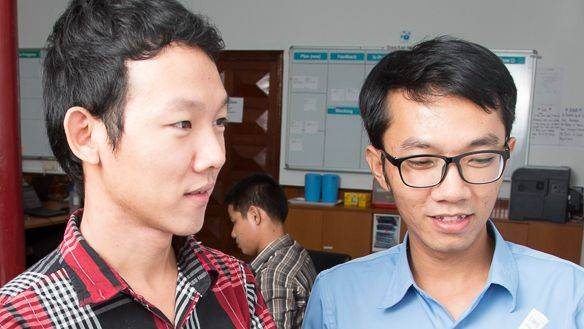 "Web Essentials feels like a family. We help each other and openly share our knowledge, so it benefits us as a whole.
We collectively work on continuously improving our soft & hard skills to benefit our professional as well as personal lives.
During my seven years with Web Essentials, I've been able to gain so much working experience, and really learned how to live with others."
Rayuth You - Senior Software Developer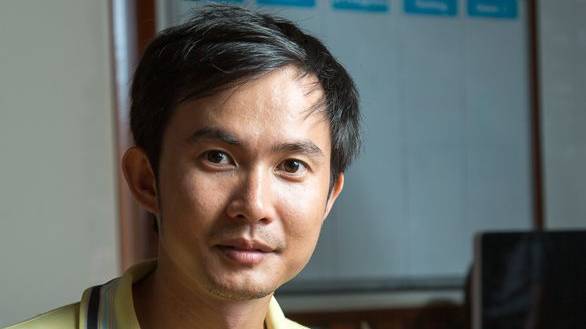 Sok Proem
Web Essentials Alumni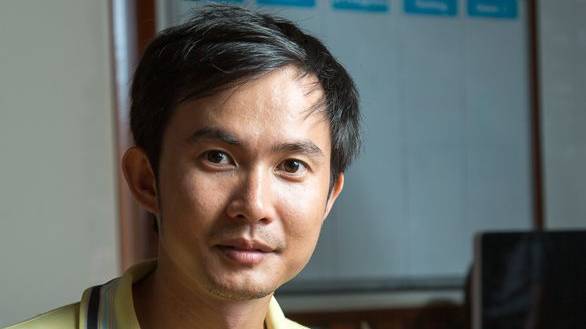 "It's great to be part of an organization that pro-actively creates opportunities to give back to the communities we live and work in.
By funding local communities in need, training young talented people and an active involvement in the Cambodian tech scene we aim to create awareness and socially responsible professionals.
Working with Web Essentials has had a great positive impact on my personal life and I'm grateful to be able to extend that to others as part of the HR team."
Sok Proem - Web Essentials Alumni
What Makes Us Special?
We hope to inspire other companies and individuals in Cambodia to step up and become change-agents themselves.
Fair financial practices
We have purposely chosen a business model that generates tax income for the government and benefits the wider society
Strict transparency
We are anti-corruption and anti-piracy, leading by example by refusing to pay bribes and only using licensed software.
Win-win-win
We continuously strive towards a win-win-win business relationship between end-client, our partners and the local community; maximizing quality, social impact and sustainability.
Our Fair Trade Legacy
Our founder Dominik explains his motivation for founding Web Essentials as a fair trade software company, and what that means
Projects we support
Web Essentials is providing support to a variety of initiatives. From education for slum children to software development promotion.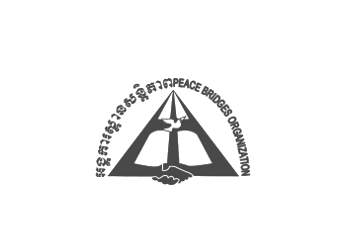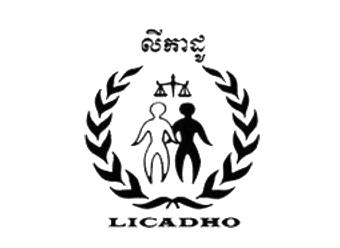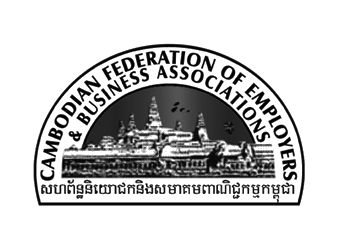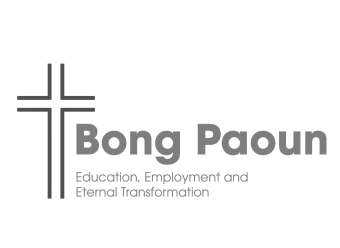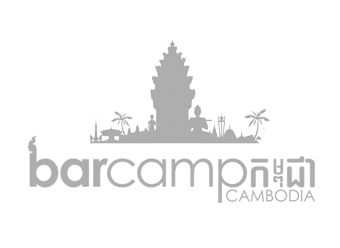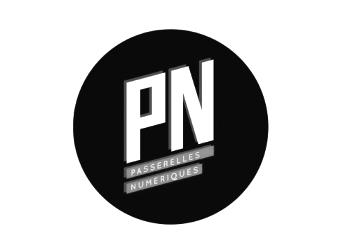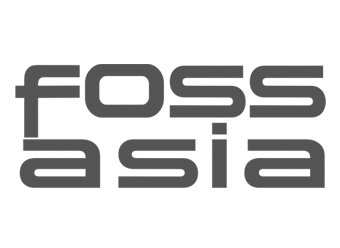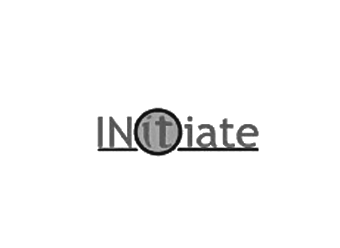 Awards
Our social business model or projects we involve with have been recognized with these awards.