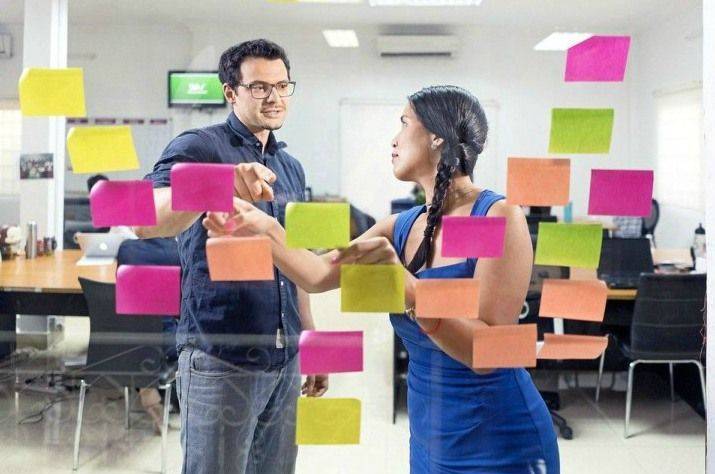 Product Innovation
We work with you to innovate your future products. Our team will help you select the optimal technologies for digital transformation, integrating cloud computing, AI-driven analytics and IoT solutions to create a seamless and data-driven ecosystem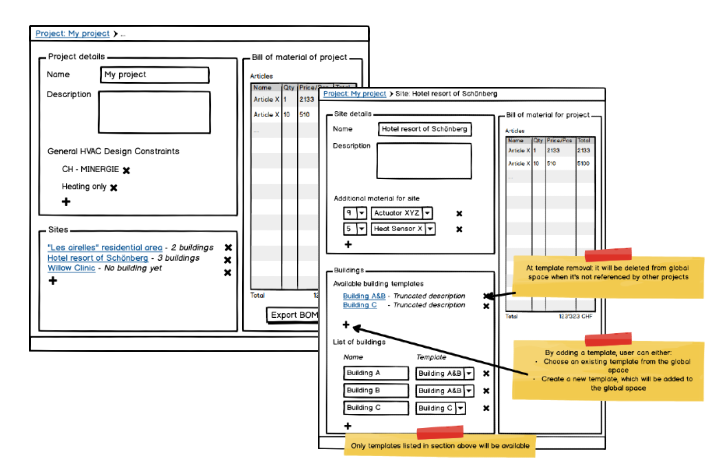 Service Design
We apply design thinking to improve the quality of your services. We achieve successful user adoption by engaging your target customers with a series of prototypes to experience, test and refine service interaction.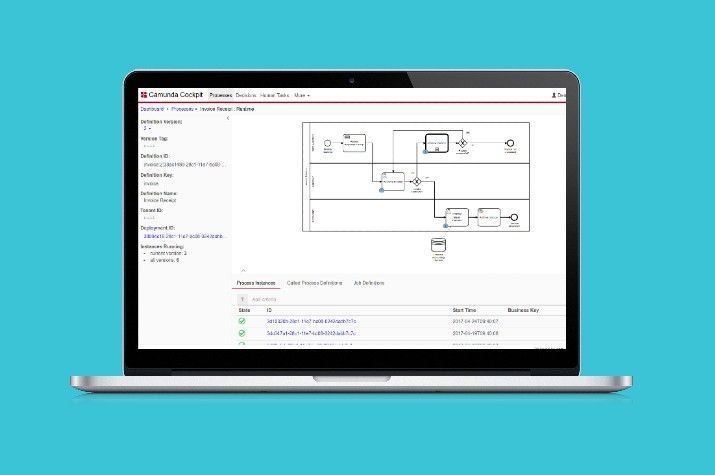 Business Process Management
We create BPM software to increase the degree of automation in your business processes with the accountability and flexibility of human interaction. The result is increased transparency and a more efficient value chain.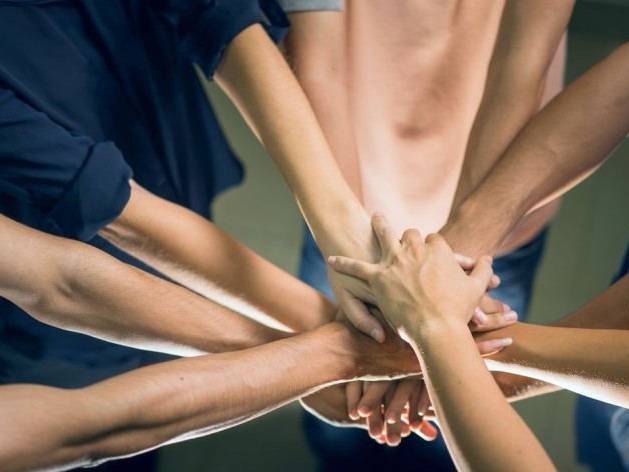 System Integration
We study, design and implement custom data transformation and processes, including authentication protocols and security standards for seamless and secure data exchange with third party systems.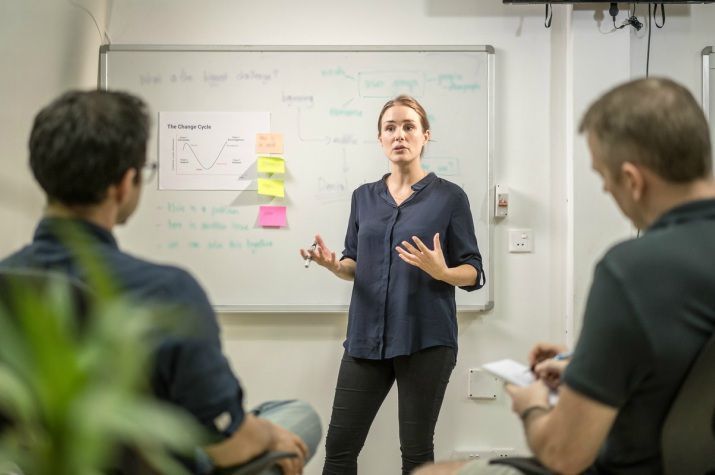 Digital Change Management
When new software is introduced, proper change management process is crucial to achieving understanding, acceptance and adoption by the users. We help customers be leaders of digital change and achieve project success in the rollout phase.
Example Project
Like what you see?
Contact us to find out more about how we can help with your project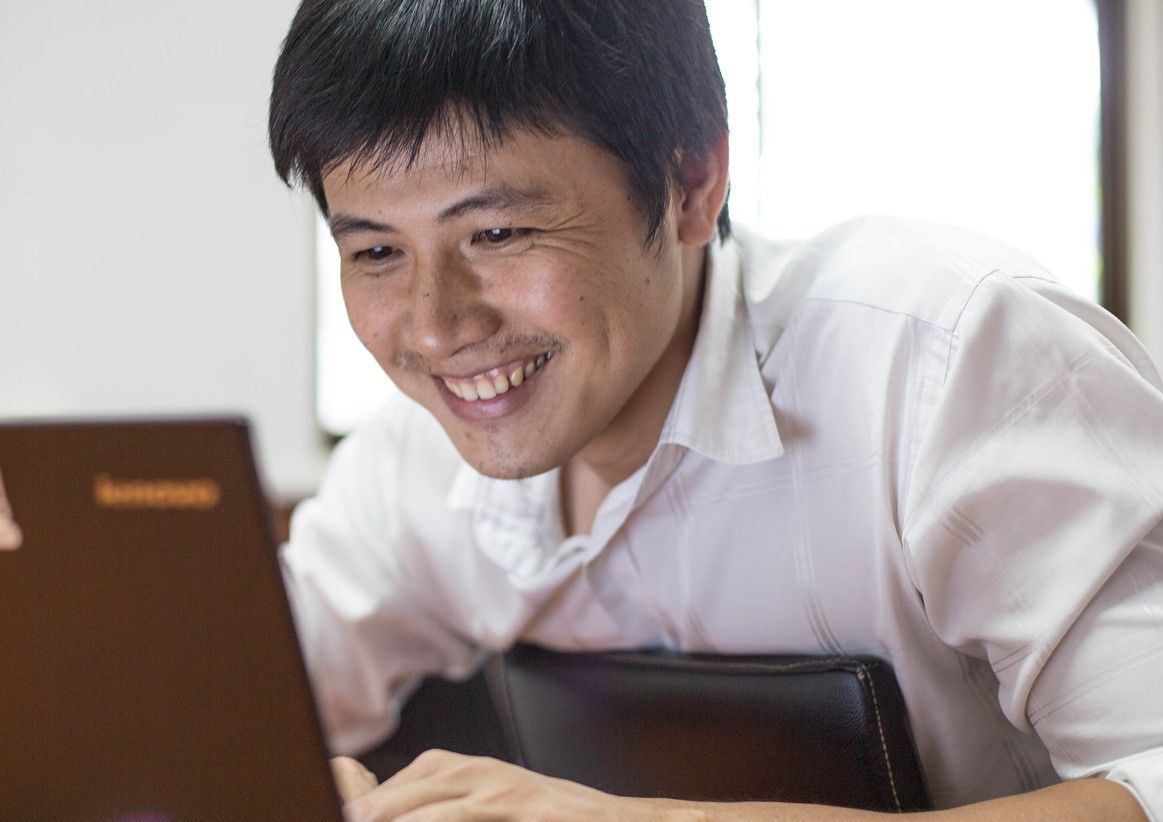 Not exactly what you are looking for?