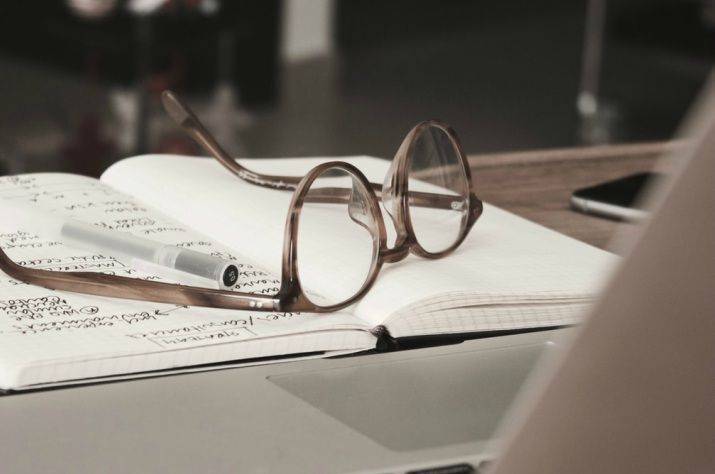 Research & Business Analysis
Our business analysts dive deep to fully understand your industry. They transform your vision into a technical concept that leverages digital trends and innovation.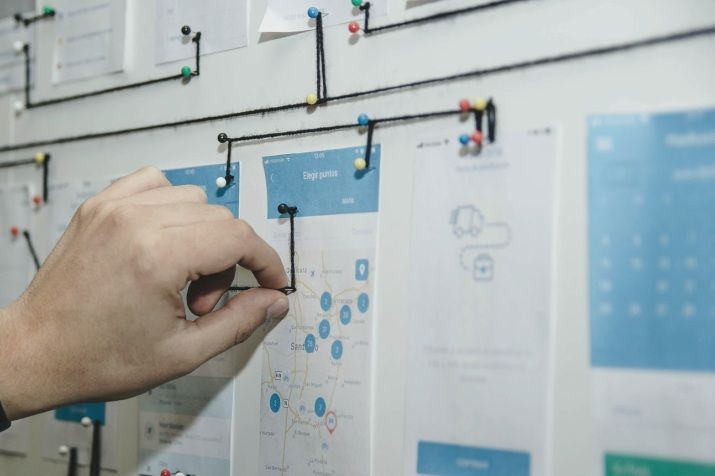 Prototyping
Our development teams do rapid prototyping to provide a proof of concept for your mobile or web app, and MVPs (minimum viable products) that provide immediate value for your business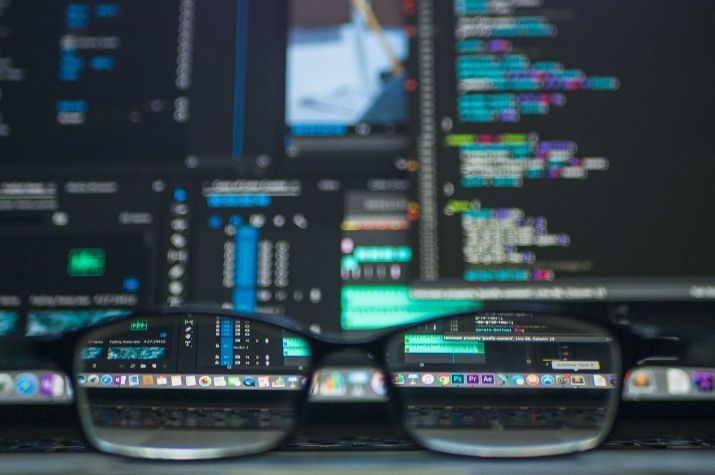 API Design
We develop APIs to integrate your app with third party systems. We enable seamless process and data integration to create true live communication experiences for your users.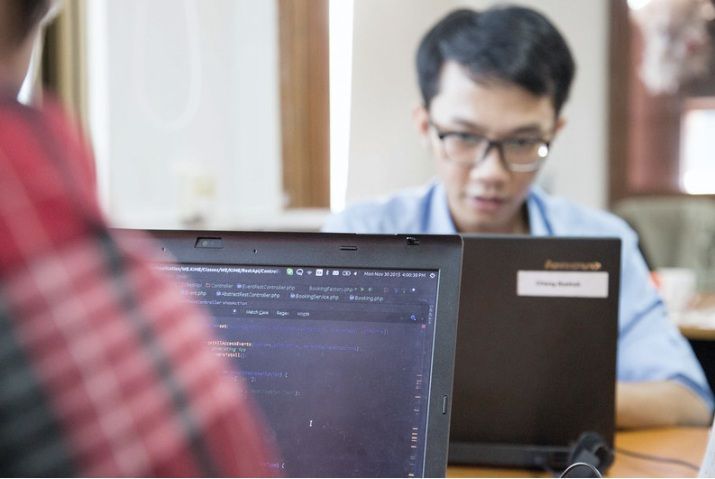 App Development
Our agile development teams develop award-winning native mobile and progressive web apps that run in all browsers and on all mobile devices and enable your business through digitalization.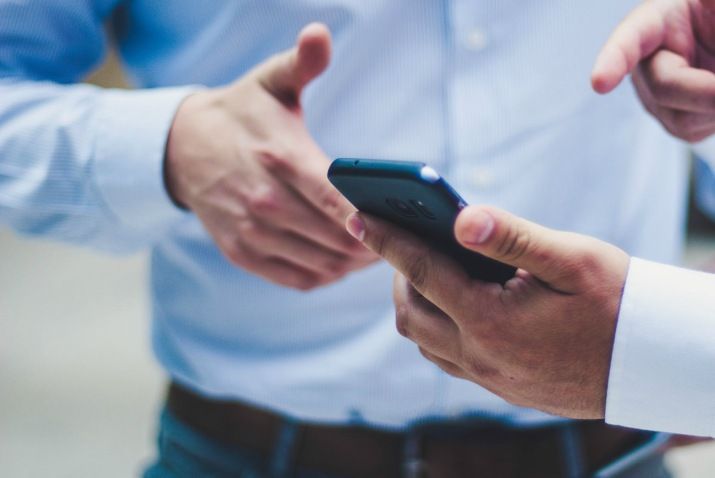 Release Management
We support you throughout the entire app development process from production to publication. And handle the planning and execution of all product releases for you.
Example Project
Like what you see?
Contact us to find out more about how we can help with your project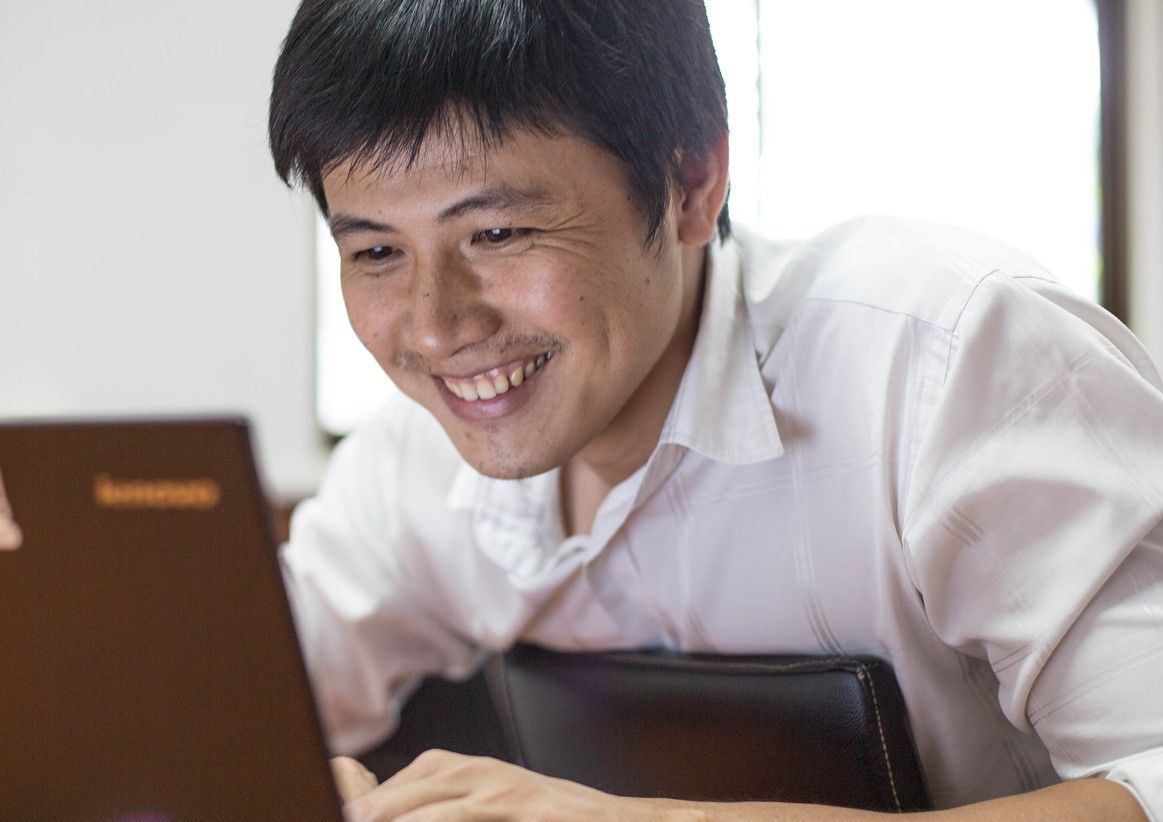 Open Source matters
We use Open Source technology whenever possible. Open Source allows us to understand and modify software by ourselves, giving us insight in how it works and control when needed.
Not exactly what you are looking for?