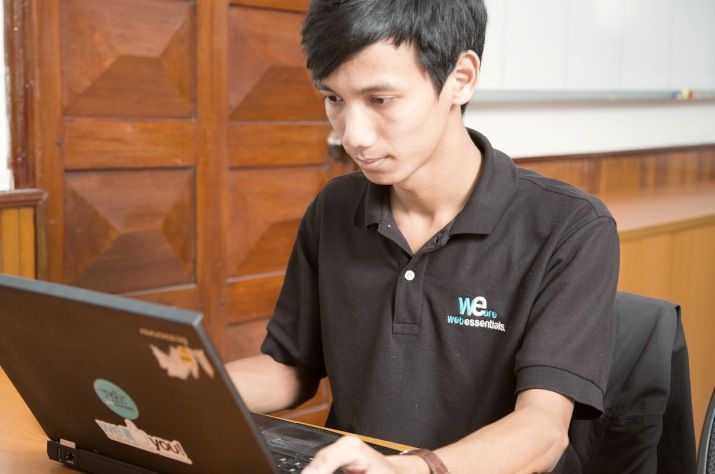 Maintenance
Our support team is on hand to deal with incidents, security issues, configuration changes, upgrades, and more with SLA backed guaranteed response and resolution times via JIRA Service Desk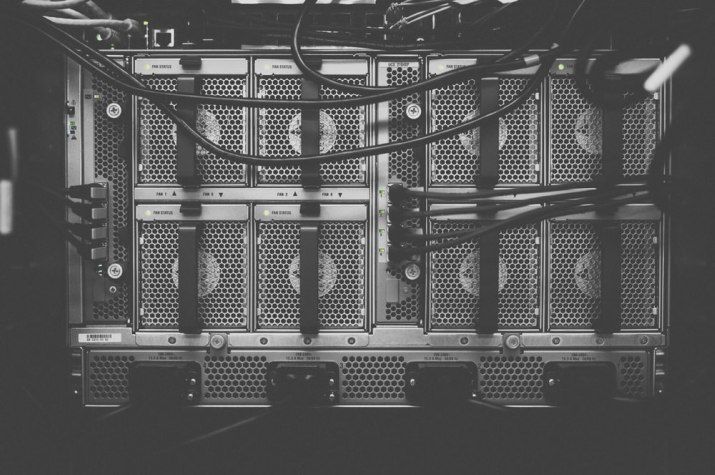 Cloud Hosting
With our decentralized infrastructure, auto failover measures, infrastructure automation setups, and live-monitoring of web application and server resources, you won't have to worry about downtime for your website or web application.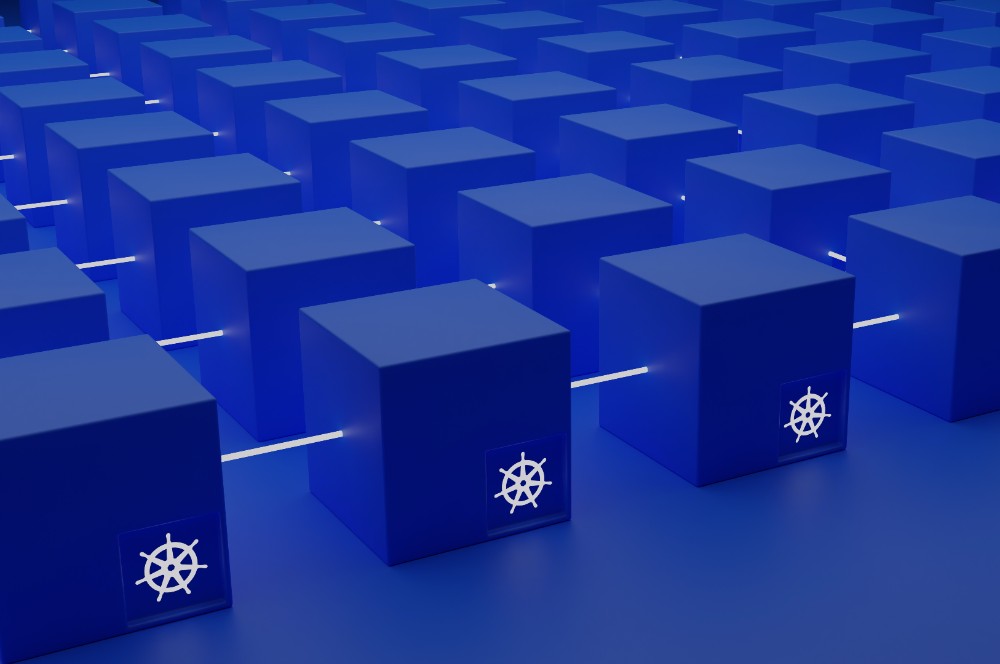 Infrastructure Consulting
Web Essentials has been leading the way in Cambodia for many years with continuous deployment and microservices architecture, we are well positioned to consult you on the optimimum infrastructure based on your unique needs
Like what you see?
Do you want to make the next step with your product?
+855 23 996 604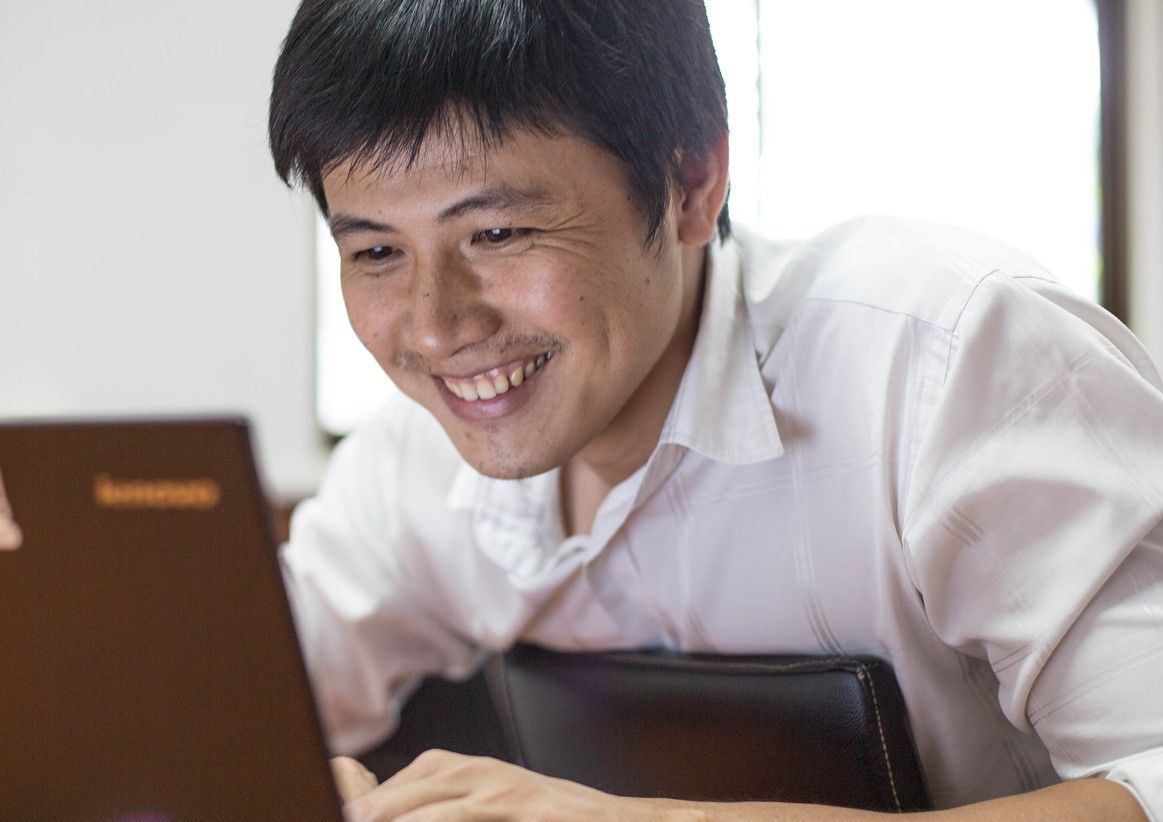 Choosing the Right Technologies for You
We specialize in selecting, establishing, and maintaining cloud computing architectures for our clients. This includes managing applications, integrating with external systems, processing and converting data, and initiating actions based on schedules or triggers. Contemporary cloud setups enable resource scaling based on requirements, incorporation of services like Content Delivery Network (CDN) for faster web front-ends, and automated infrastructure management, significantly bolstering operational security. We will help you choose the optimum set up based on your unique needs
Not exactly what you are looking for?