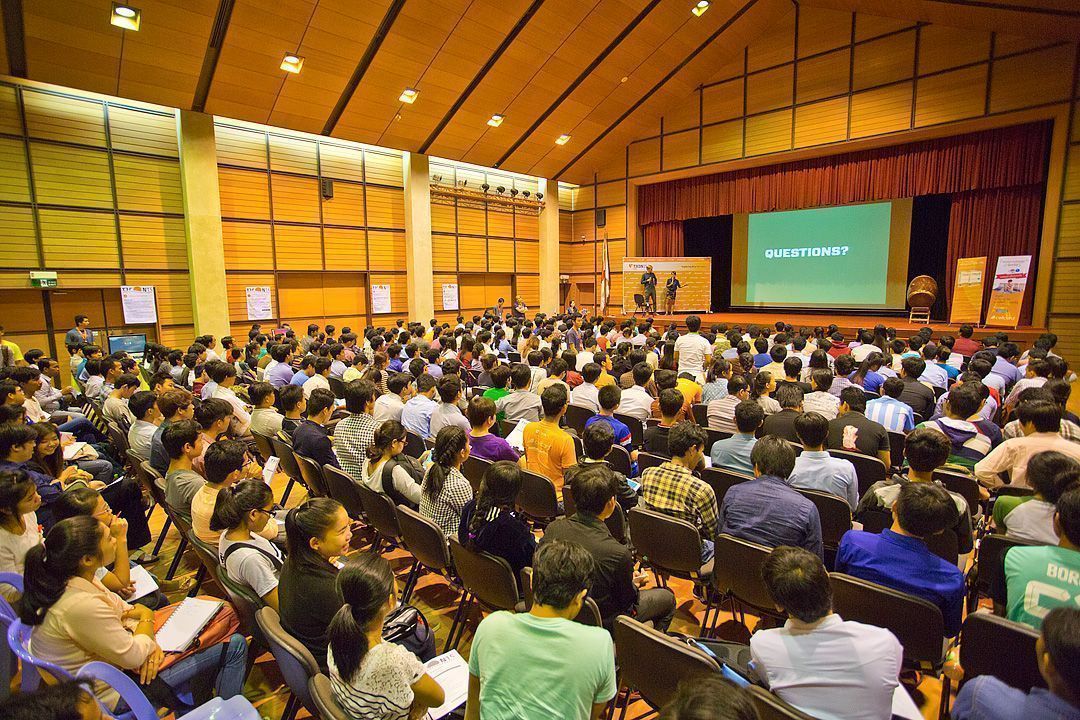 The T3CON15 Asia: Student Event
At Web Essentials, we have a heart for training and developing people so we thought it would be a great idea to extend the exchange of knowledge from the conference to Phnom Penh's technology students too.
In order for Cambodia to compete in an international market, we need to constantly improve skill levels to match rising international standards.
So who would be better to start with than young and motivated students?
By giving students a glimpse of what advanced software development companies are doing internationally, we aimed to expose the students to practical methodologies and cutting edge technologies they are unlikely to learn at university since these are not included in the curriculum.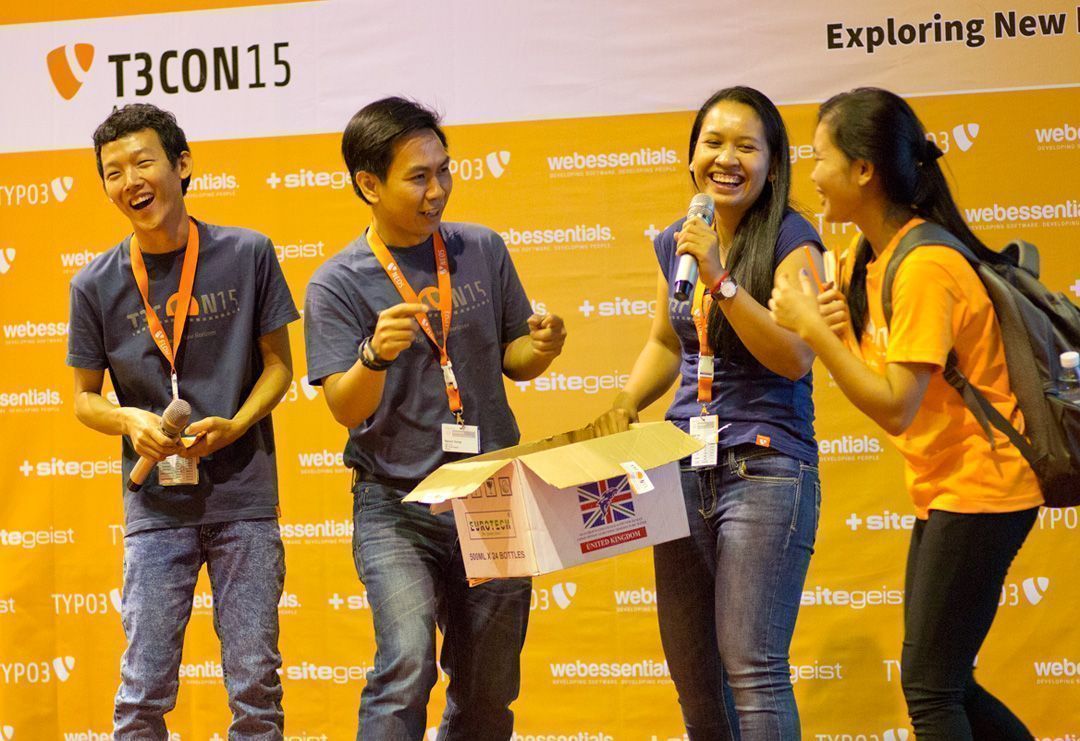 Industry insights
One speaker held a presentation on Agile, which most of the students – and even their university professors - had no experience with, despite it being the most popular development methodology in the world.
The presenter, Chris Kruppa of Evecoo from Germany, demonstrated to the students how they could start and implement Agile principles into their day-to-day lives and university group assignments.
After two longer talks on Agile and NEOS CMS by Core developer Aske Ertmann, 15 lightning workshops, lasting 15 minutes each, gave students a quick understanding of different areas of the web development industry.
Students could choose four talks to attend, with topics as:
"Why I am in love with jQuery",
Neos, CMS for tomorrow,
GIT
SEO
user acceptance tests,
roles in a WebDev company and more.
The event saw about 360 attendees, lasted half a day and was received as a huge success. Students were excited to have an occasion to match the things they learned at school with the experiences and tips from industry professionals.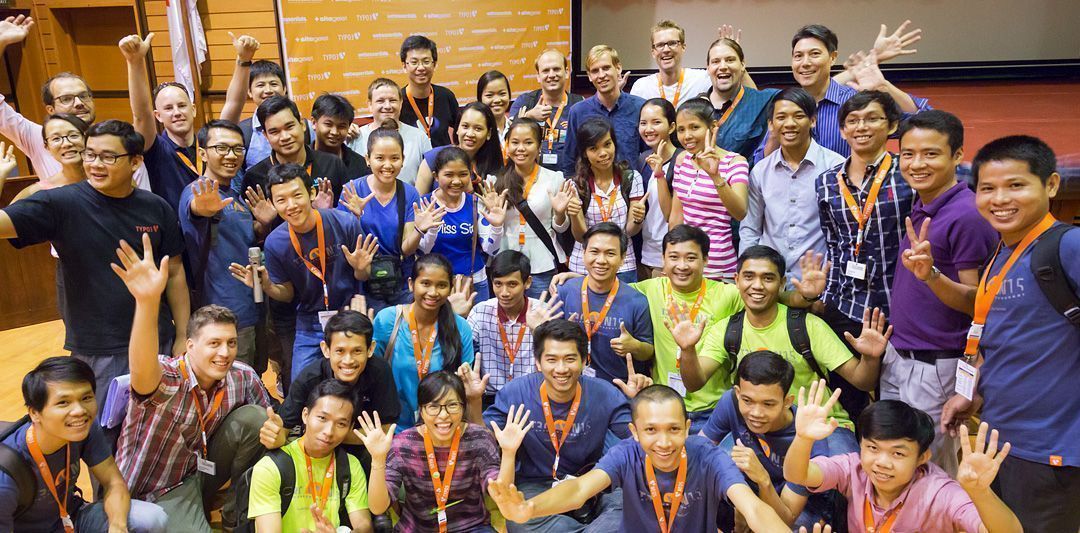 Completing the win-cycle
For Web Essentials as a business, organising such events is also helpful. When graduates join our team we have to train them for a while before they gain the skills and conceptual understanding to become a full developer.
By helping in tech education in Cambodia, and driving up standards, we hope to cultivate more competitive young professionals to enter the Cambodian tech labor market and hopefully join our ranks in the future.
We want to make Cambodia a sought-after destination for software development.
Having set the event's admission fee at just $1 made it possible for many students to join.
To close the win-win-win cycle, and keeping in line with the event's non-profit ethos, profit from the event will be donated to the foundation of Dr. Beat Richner, whose Kantha Bopha Hospitals provide free and much needed healthcare to impoverished children in Cambodia.
Get involved!
Are you interested in co-sponsoring a future Student Tech Event?
Are you interested in working with us to develop software while making a social impact in Cambodia?
Are you a young software engineer or developer inspired by ethical & sustainable business practices?

Talk to us today at info@web-essentials.co!