The people who have made some of the biggest impact on who we are as a company are those who have stayed and continued to share and develop their expertise, and we are proud to count many long-term staff among our various teams.
Last month we recognized the commitment and the difference five key people have made, by distributing 12.5% of the company shares to those who have reached the milestone of being with us more than 10 years.
Meet the new part owners of Web Essentials: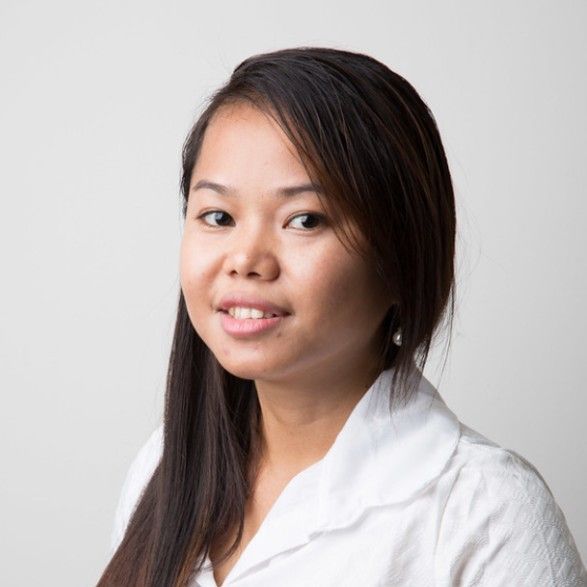 Sothea
Senior HR / Admin Executive
Sothea was one of the first members of Web Essentials. She is an excellent leader and inspirational speaker who trains and influences others with her positive attitude, and flexibility to multi-task. She prioritizes the whole team, and helps and supports others to solve any blocking issues using her 10 years of professional experience. Her people instincts and hiring choices have helped build the company into what it is today.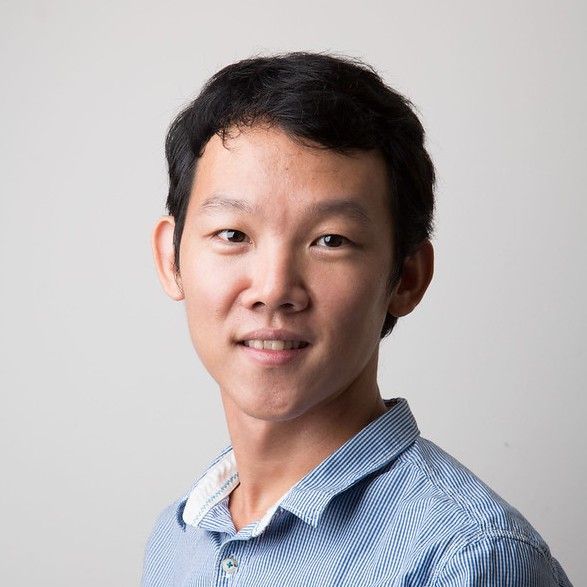 Rayuth
Senior Developer / Technical Lead
Rayuth is one of the core members of the Web Essentials team on a professional and personal level. He has worked in both development and support, proving his flexibility and natural ability to rapidly learn new technologies for a huge range of clients. He is a strong team player who builds good communication and coaches others, whether in coding or Agile development methodology. Throughout his time at Web Essentials he has always been ready to take on new challenges and deepen his skillset.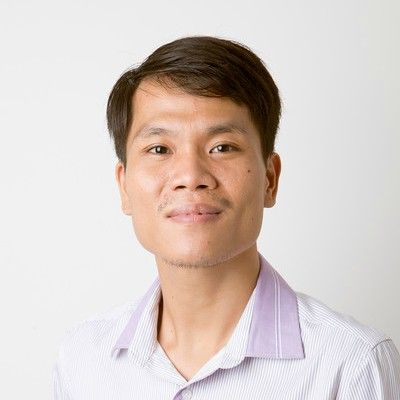 Sengchheang
Solutions Architect
Sengchheang has over 12 years hands-on experience in web development, project management, technical concept creation, and product development. He has a razor-sharp instinct for both technology and business, making him an invaluable source of expertise for both clients and developers. He is a high-achiever who has worn many hats throughout his time at Web Essentials, and has challenged himself and excelled in each role.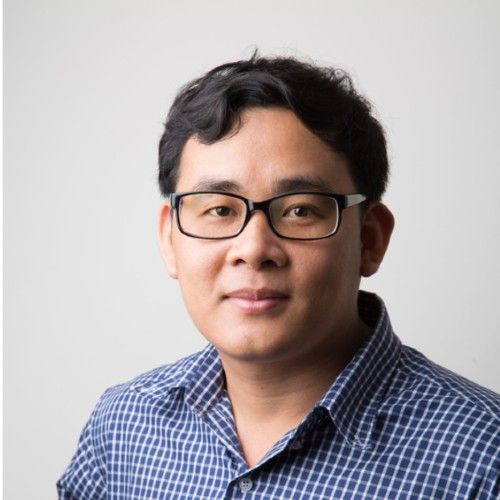 Chivy
Senior Technical Lead
Chivy is a technical genius that tackles complex problems head-on and devises precise technical concepts and estimates for the team to execute. Whenever the team has blocking issues, he is an educator there to help them find solutions and push for the team's progress. Chivy has been an instrumental part of the success of many of our largest projects in Cambodia and worldwide.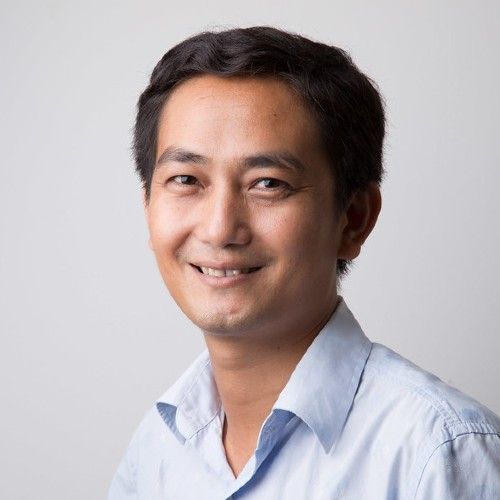 Visay
DevOps Manager
Visay is one of our founding members. He believes deeply in the company mission to develop people, and despite leading one of our largest departments, you will catch him doing hands-on training for new interns as well as coaching senior team members. He celebrates his team's achievements and success in overcoming challenges. In our company, he is a source of wisdom and a key motivator to inspire the team to achieve our common goal.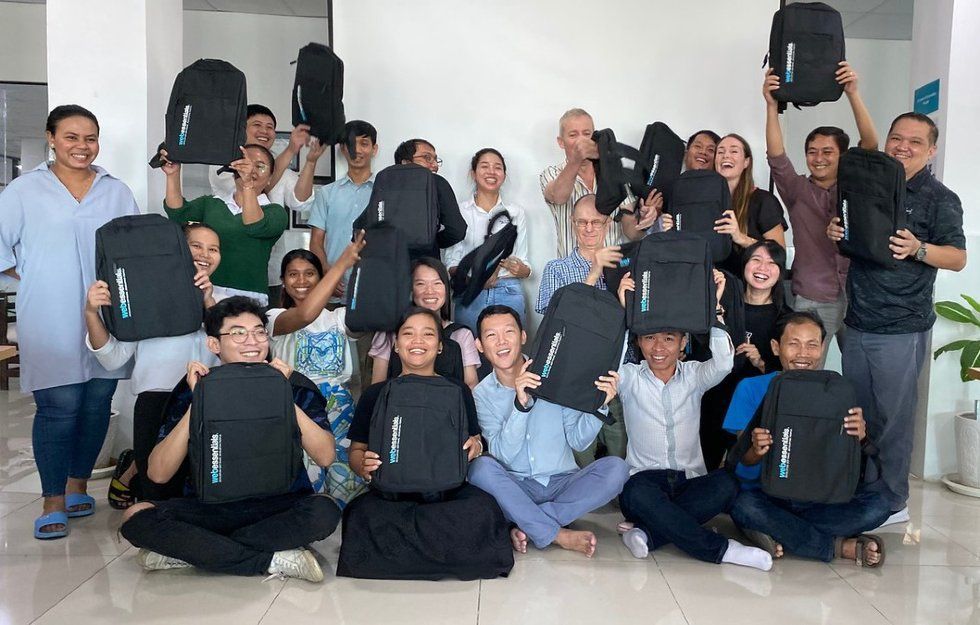 How are we building an environment at Web Essentials that supports people to grow long-term?
We are only as good as our people, and we support them by:
Celebrating their achievements
Listening to their feedback to continuously improve together
Welcoming new ideas, and keeping the door open for members to try new things and share them with our members in house
Challenging them to reach their goals and further their careers
Understanding and respecting the importance of a work life balance
Running a clean business
Providing an open, family-like working environment
Seeking out meaningful projects for them to work on that challenge them but also support sustainable development in Cambodia and beyond
Are you equally committed and want to be a part of the Web Essentials team?Check out our open positions