YAAY is an information design agency based in Basel. They were responsible for the concept, design and front end development of a new website for Antikenmuseum Basel as part of a complete re-branding of the museum. The project was sponsored by Hoffmann La Roche.
The current museum website was outdated and difficult to use. YAAY brought Web Essentials on board to integrate their clean new design and concept into Neos CMS, setting a new standard for local museum websites.
| | | |
| --- | --- | --- |
| Client | | Antikenmuseum Basel |
| Website | | www.antikenmuseumbasel.ch |
| Users | | 10,500 visitors per month |
| Services | | Website Development |
| Team | | 1 Scrum Master, 2 Developers, 1 Quality Assurance, 1 Technical Lead, 1 Product Owner |
Business Benefits
Easy Content Editing
Neos CMS makes editing and previewing individual content elements in the new tiled design easy and fast info.
Industry-leading Design
YAAY's beautiful new design integrated in Neos delivers a state of the art website that is 5-10 years ahead of the local competition
Full Digital Service
The end client received a full service package including the combined expertise of two innovative web development companies
The Challenge
Deliver a responsive website with a fresh "look and feel" in time for the launch of a particular exhibition
Simplify the current website in terms of content and structure
Make it easy for content editors to edit and upload content
Target both German and English speaking visitors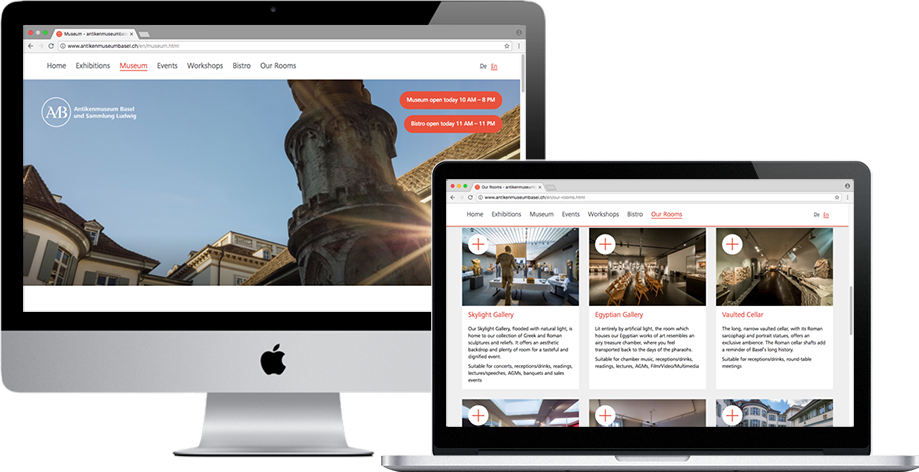 The Solution
A state of the art website that sets new standards for museum websites:
Better User Experience
YAAY restructured and prioritized content using modular blocks and expandable elements to display the most useful information
Fewer pages and a more logical navigation as part of YAAY's content overhaul
Content Management
Neos CMS uses predefined node-types and content elements to give editors the flexibility to modify all pages
Three new custom node types were created for opening hours, opening hours exceptions and events
Text content can be edited in situ and and previewed on mobile and desktop devices to view how it will appear in the character-limited tile design
A dynamic Calendar tile element automatically fetches event information from the EventRecord database so this does not need to be manually maintained
A multi-lingual set up in Neos serves either DE or EN content to the user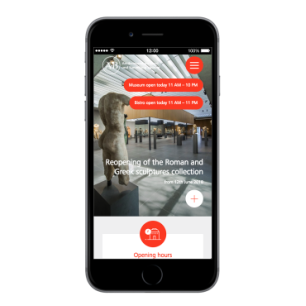 Highlights
Restructuring of Content
The previous website navigation was overwhelming and difficult to use. The website was also overloaded with legacy microsites from past exhibitions. YAAY's new design and content restructure streamlined the navigation and compartmentalized important information in a tiled dashboard on the homepage. They also pared down the visible content using expandable elements. This improves aesthetics and makes it easier for the user to select the information they need.
Neos CMS Expertise
YAAY were previously unfamiliar with Neos CMS and needed an experienced partner to handle the integration of their design. As Neos CMS specialists, Web Essentials complemented YAAY's role in the project, using our continuous deployment pipeline to test, improve and incrementally deliver a stable content application framework for the website.
Communication Challenges
This project had multiple stakeholders - YAAY, Hoffmann La Roche, Antikenmuseum and Web Essentials - which can make communication challenging. Web Essentials provided the technical infrastructure for all teams to work on the project together. Real time ongoing communication between Web Essentials and YAAY using Agile project management meant we were able to solve problems quickly, such as when an incomplete work package threatened the project.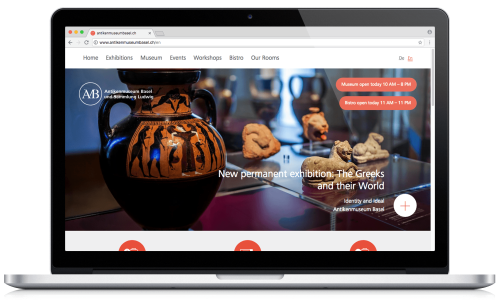 "Having Web Essentials as our partner allowed us to focus on our key strengths and deliver a lean information architecture together with a modern design."
Darjan Hil
Co-founder, YAAY
Like what you see?
Do you want to make the next step with your product?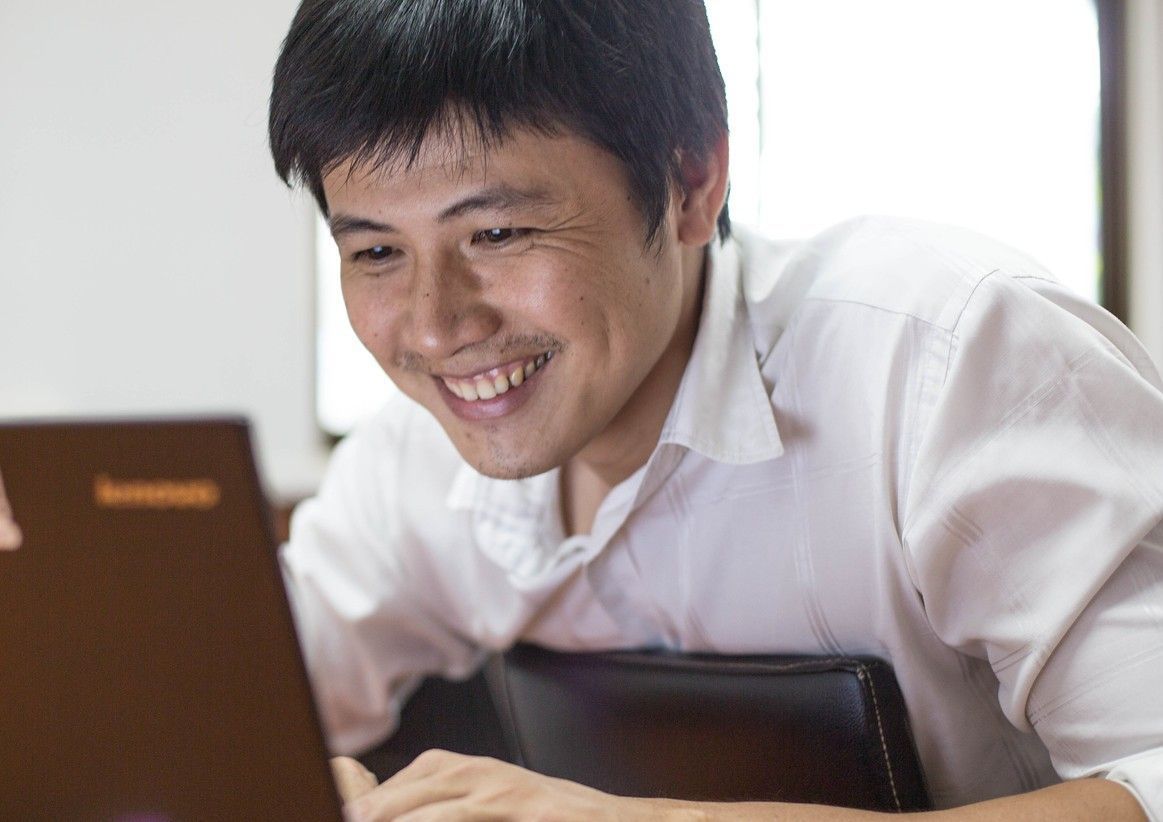 Related Projects