Bluenaut Matching Services AG is the creator of innovative online platforms that match experts in the fields or architecture, law and finance with potential customers in need of their specialist services.
Following the success of their B2C architectural services matching platform archinaut.ch, they wanted to roll out the concept in a B2B context. Web Essentials came on board to optimize the user experience and marketing strategy for their existing B2C websites, and to implement a new website for B2B customers to post and search for architectural services and jobs: archinaut-pro.ch.
| | | |
| --- | --- | --- |
| Client | | Bluenaut Matching Services AG |
| Website | | www.archinaut-pro.ch |
| Users | | 1200+ architects, specialist planners and firms |
| Services | | |
| Team | | Project Manager, Technical Leads, 4 Developers, QA |
Business Benefits
Increased Revenue Potential
archinaut-pro.ch launches Bluenaut's matching concept in a more sustainable market. B2B matching of experts increases the potential of repeat collaborations and revenue
More Strategic Marketing
Improved Google Analytics tracking, SEO, and Adwords optimization across all of Bluenaut's B2C service matching sites provides a solid foundation to increase market share
Controlled Client Investment
A Proof of Concept approach meant that the client could make a small investment to prove the viability of the concept via a prototype before investing in full implementation
The Challenge
Make the successful but restrictive existing matching software more flexible
Decouple strict dependencies on the B2C sites to improve the user experience for both frontend and backend users
Bring user activity across multiple domains into one platform via an API
Launch the platform to a B2B market via archinaut-pro.ch
Increase Adwords ROI in an increasingly expensive niche
Improve user behavior tracking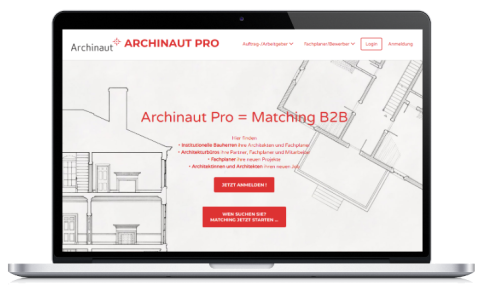 Web Essentials could provide me with the collaborative approach that I like in a technical partner. I had a direct connection to both the team in Basel and the technical team in Cambodia and this close relationship gave me trust that they would deliver. We are excited to use this new product to connect more specialists in Switzerland and beyond.
Thomas Morscher
Managing Director, Bluenaut Matching Services AG
Highlights
Improved User Experience & Tracking
Before implementation, users of all of Bluenaut's B2C matching sites were redirected between platforms to perform critical tasks including submitting request forms, responding to applicants and managing their profiles. This two-platform set up affected user experience, and made tracking impossible.
We used Ninja forms to connect Wordpress with the matching platform via an API, and a payment gateway so all consumers and service providers only interact with one frontend.User journeys can be tracked and optimized across the whole system.
Sophisticated Payment Models for Different Users
The B2B site archinaut-pro.ch is designed for architects to find new partners, planners and employees, for planners to find new projects and architects to search for new jobs. We implemented a selective payment system based on anonymity, role and type of job application that earns revenue for Bluenaut while keeping it attractive for all types of users to keep using the system. If a fee is applicable, users are redirected to a payment gateway.
Google Adwords Optimization
Adwords was the most important marketing channel for Bluenaut's sites but paid ads were becoming more expensive. Digital Strategist Yann Graf made content recommendations to increase the Google ads quality score and optimized the campaigns to improve performance.
This was a interesting project to work on - taking on an already successful and industry-trusted concept and extending it to fit the needs of more user types within the same market. We are confident and excited to see how it performs.
Vitheavy Samnang
Senior Web Developer, Web Essentials
Like what you see?
Do you want to make the next step with your product?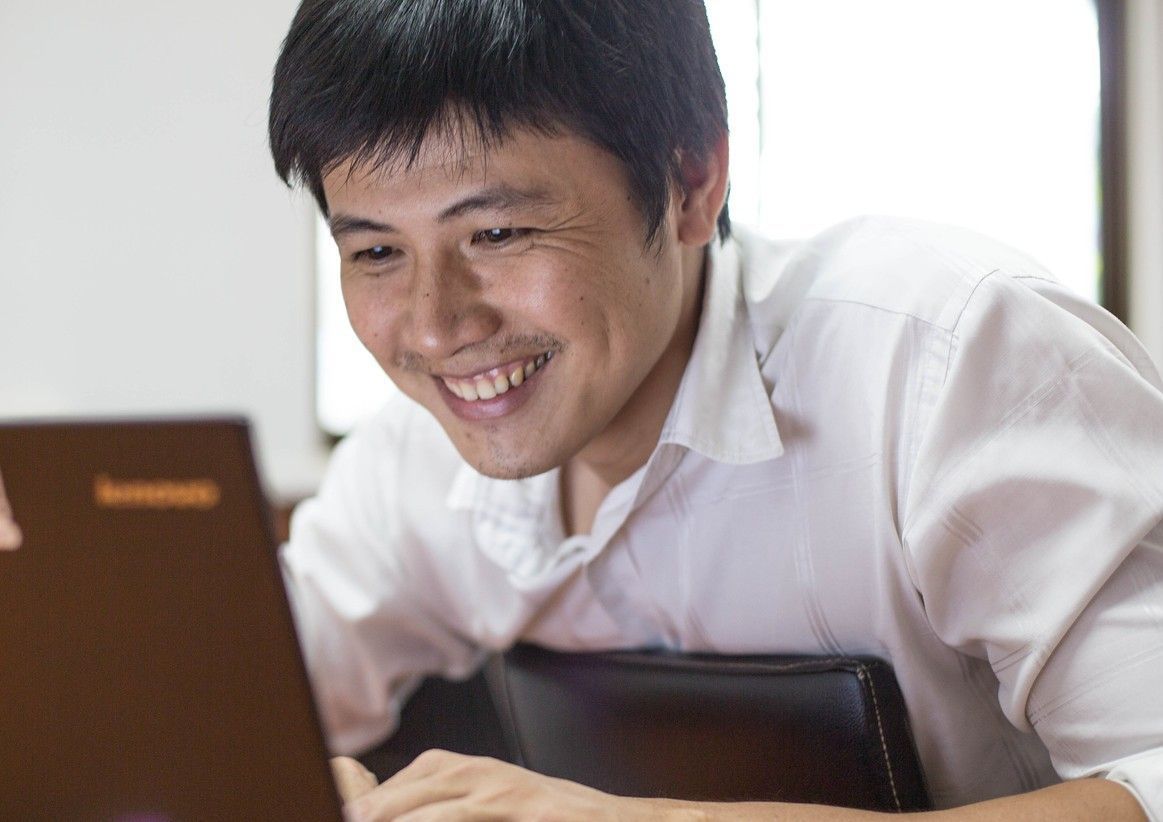 Related Projects