NOMI Network is an international NGO that works to protect and empower vulnerable women in India and Cambodia. NOMI creates safe employment opportunities within an ethical fashion industry for survivors and woman at risk of human trafficking. NOMI exists so that girls will be able to confidently say, "NOMI, know my story, know my success."
With an increasing number of beneficiaries, NOMI needed a more sophisticated and systematic way of tracking the impact of the work they do. With Web Essentials support, NOMI was able to move from beneficiary tracking in multiple Google and Excel sheets to a strategic beneficiary management system that standardizes data, records KPIs and generates reports that are vital for the continued success of the organization.
Business Benefits
Digital Tool to Support Strategic Initiatives
NOMI Network can now create, manage and track KPIs for beneficiaries, regional offices, headquarters, and donors in one platform
Increased Efficiency through Digitalization
Moving from a spreadsheet and paper-based system to a digital dashboard allows NOMI to save a large amount of time, track changes in profiles and minimize errors
Fast Metrics for Decision Making
The beneficiary management system returns search results for a variety of metrics including name, location, and the relationship of beneficiary
Sustainable Future
SDGs Addressed
The Sustainable Development Goals (SDGs) were adopted by the United Nations in 2015 as a universal call to action to end poverty, protect the planet, and ensure that by 2030 all people enjoy peace and prosperity.
Find out more.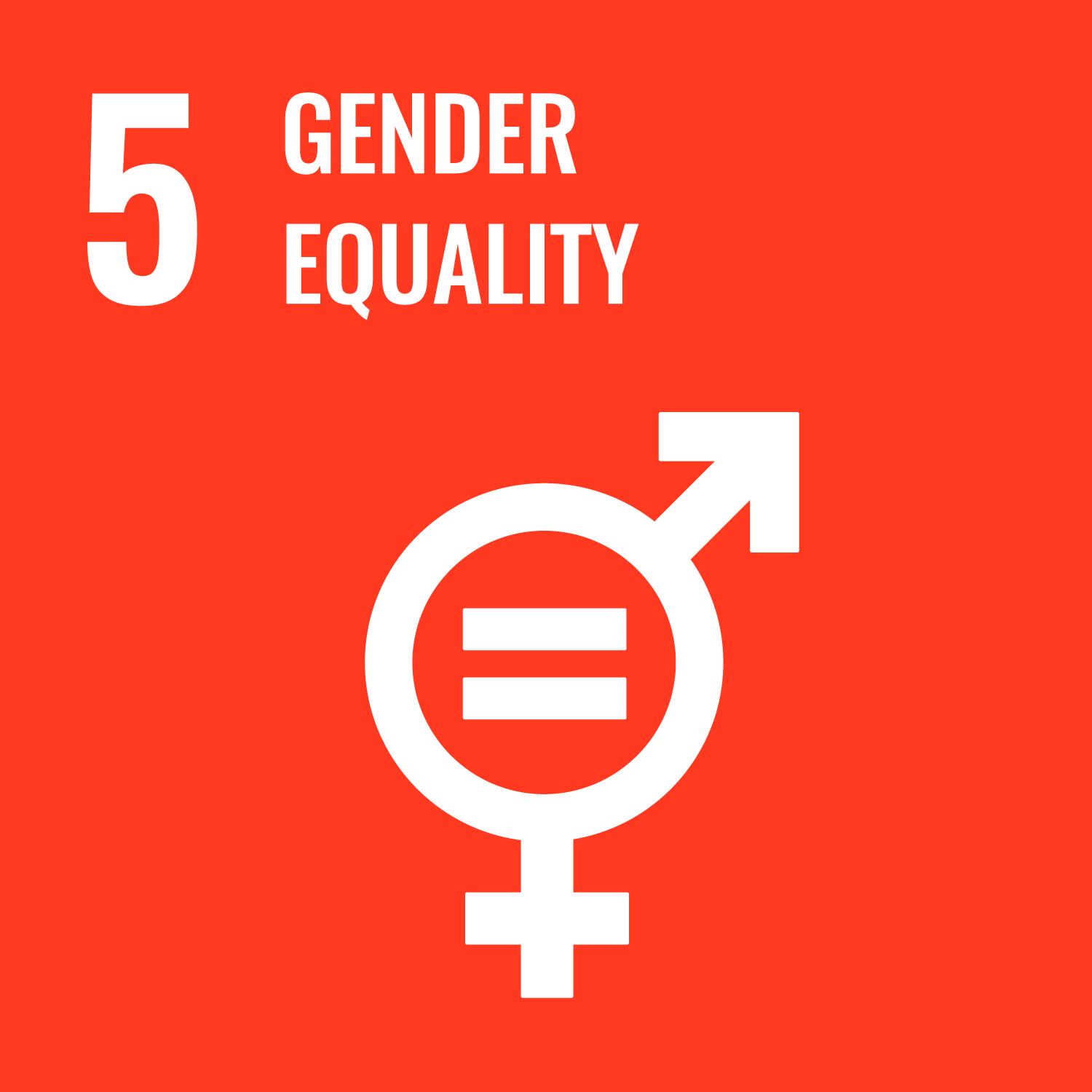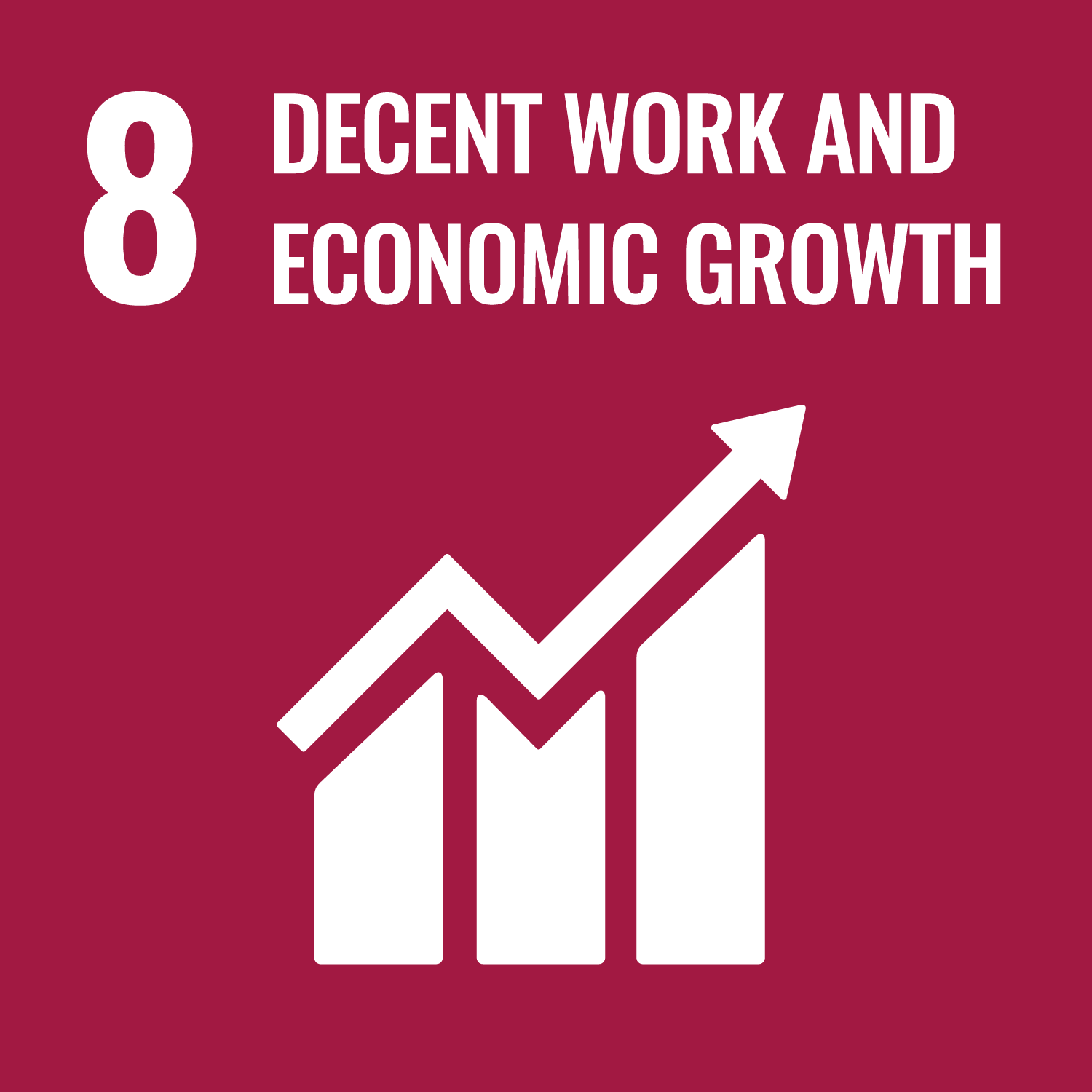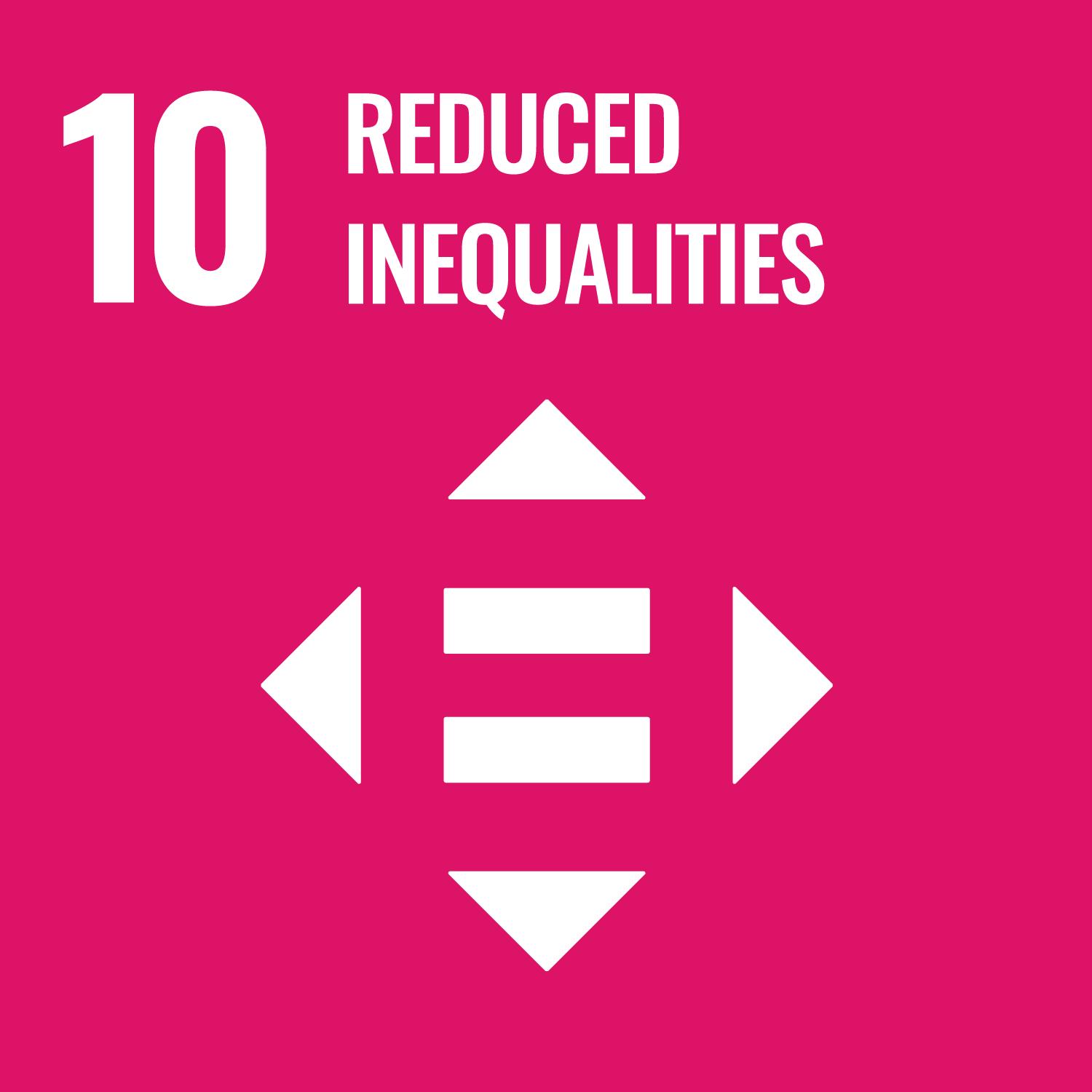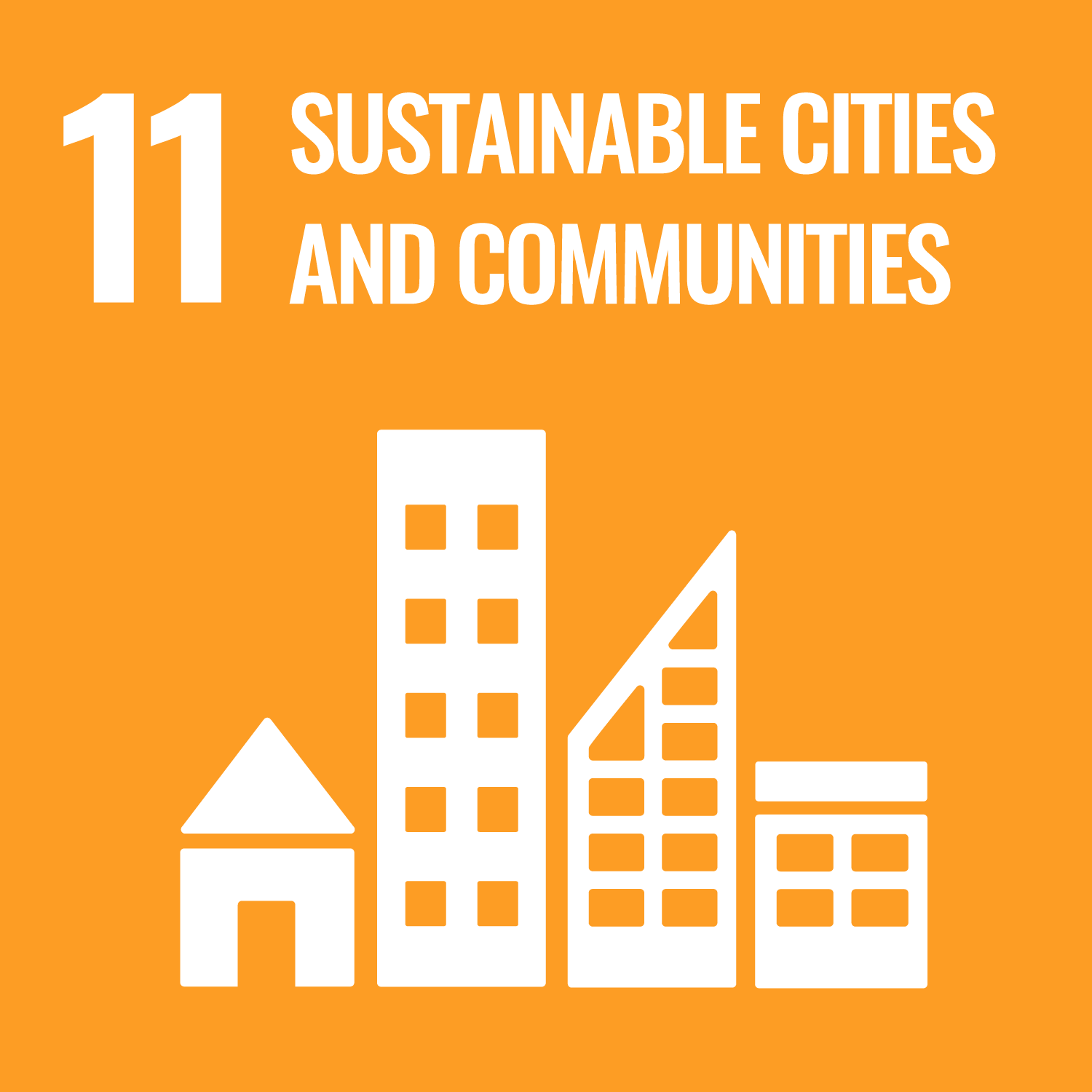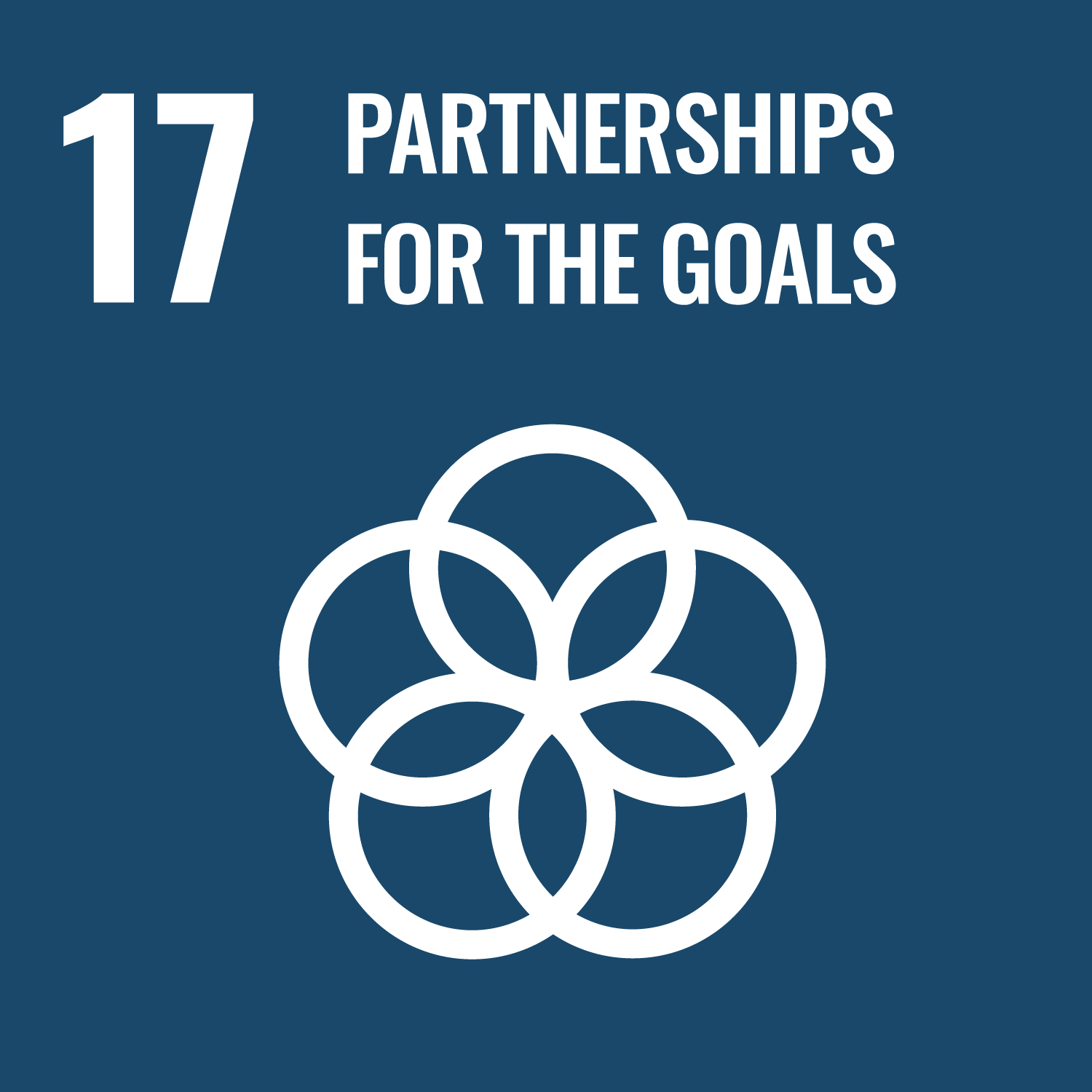 Create a dynamic beneficiary database to support more than 3000 beneficiaries
Allow forms and data points to change constantly, for continual updates and growth
Improve and highlight opportunities to improve data information via a custom, interactive dashboard
Provide high performance
Maintain a high level of consistency in data accuracy
Aggregate data to consolidate information across projects
Reduce the current time needed to create reports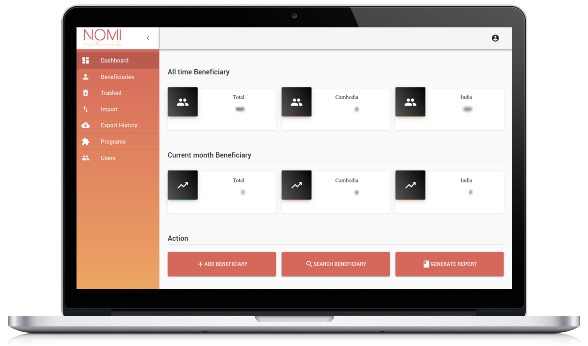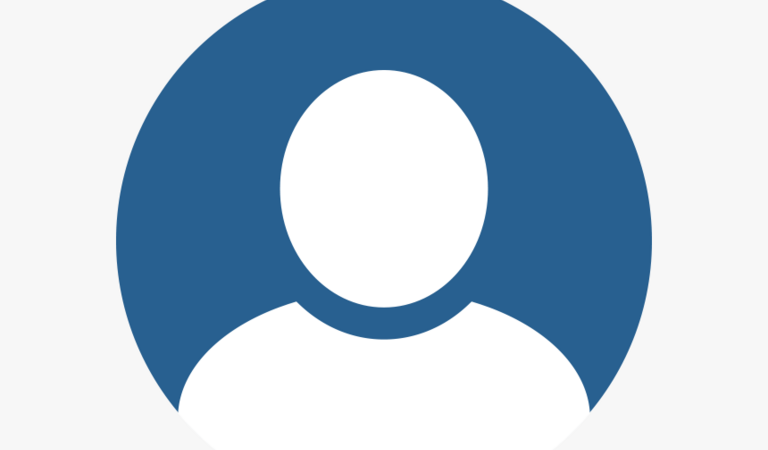 After years of managing our data in Excel, Web Essentials was finally able to help us to convert all the data into a simple and easy-to-use platform that allows our staff to continue to track the progress of our beneficiaries and increase our efficiency in entering new ones which helps me to make an informed decision about projects. I also appreciated Web Essentials' ability to listen and understand our needs and offer solutions that fit our budget.
Supei Lui - Co-founder of Nomi Network
Highlights
Clean and Consistent Beneficiary Tracking
Beneficiaries of NOMI tend to stay with the program for many years. NOMI can now track progress and impact as individual beneficiaries grow within the program
User account management means different users can access, maintain and develop the imported data
We analyzed their current spreadsheets and provided guidelines and a list structure for NOMI to clean up their records
The new tool sets a high standard for beneficiary data collection at NOMI Network
Static Forms are a Thing of the Past
The new data entry forms use drop downs and smart logic to ensure data accuracy
Form search functionality makes it easy to find, edit and attach additional information on each beneficiary or location
The form contains crucial questions that must be filled out to have a complete profile, reducing data gaps
The dynamic structure for storing information has opportunity for future customization
Valuable Tool for Any NGO
Baseline beneficiary management system built with scalability in mind from the beginning
Potential for other NGOs in Cambodia and abroad to adopt and benefit from this product designed specifically for their industry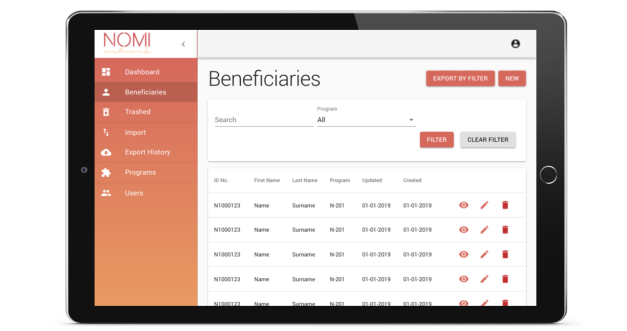 Field workers can update, search and generate reports from the database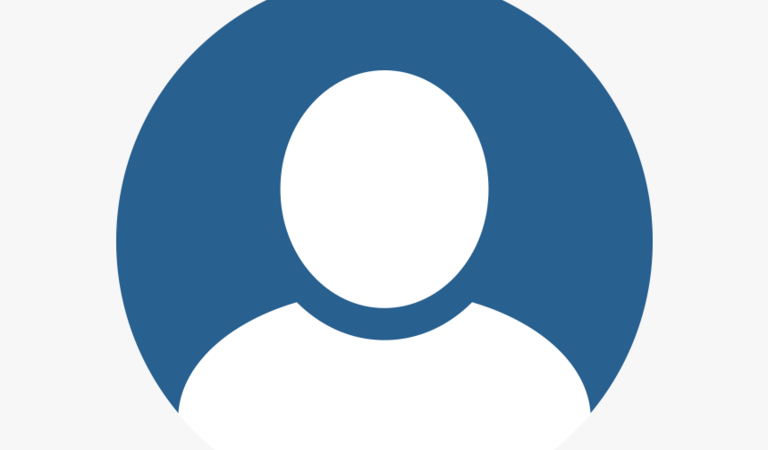 NOMI was one of the most interesting projects I have worked on so far. It was a fun challenge to translate the concepts into a real product, that will help make a difference to thousands of Cambodian women. I am excited about the future of this tool.
Sak Sothea - Junior Web Developer, Web Essentials Alumni
Like what you see?
Do you want to make the next step with your product? Web Essentials remains a trusted provider for the ongoing mobile and web app development, technical project management, training and maintenance.